HOW WE DO IT
We create projects to eliminate legal barriers, we raise awareness, give training, research and publish on the legal sector, always networking.
01
Eliminating legal barriers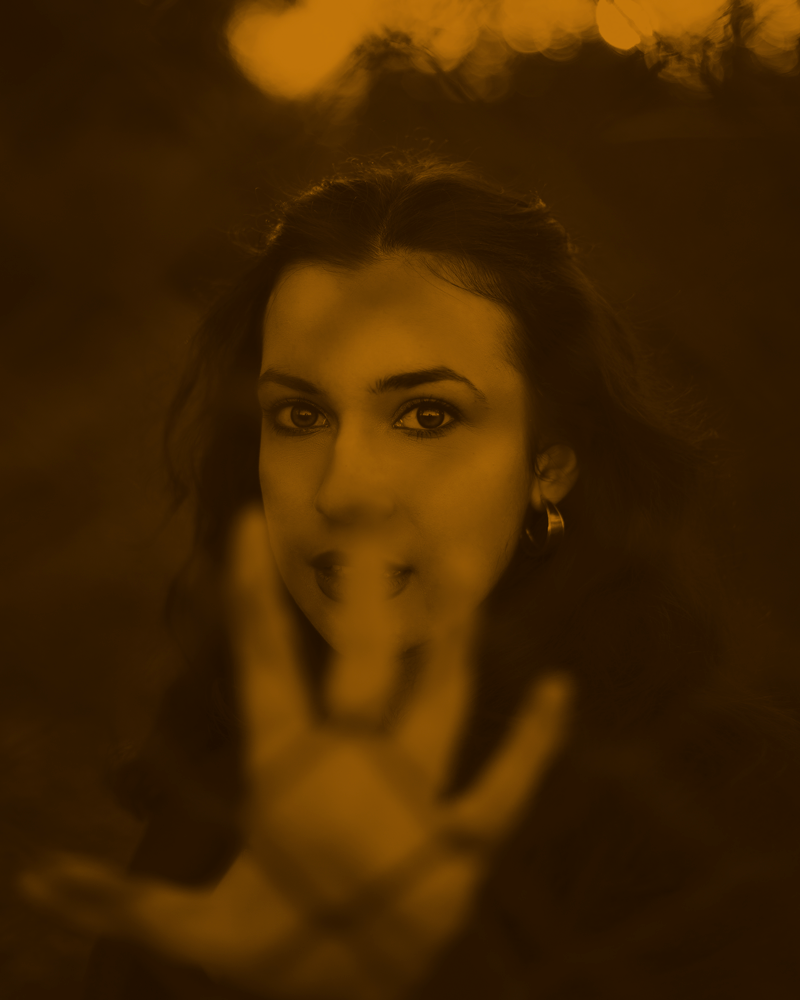 Projects
We create projects that have a positive impact on the lives and the rights of the most vulnerable people and/or on society in general. We seek legal innovation for social transformation.
The projects developed by the Foundation are selected via an exhaustive analysis and evaluation process both of beneficiary entity such as the social impact of its need, as well as the effective involvement of the collaborating lawyers.
Researchs
We carry out research with multidisciplinary teams to generate innovative knowledge in the legal profession.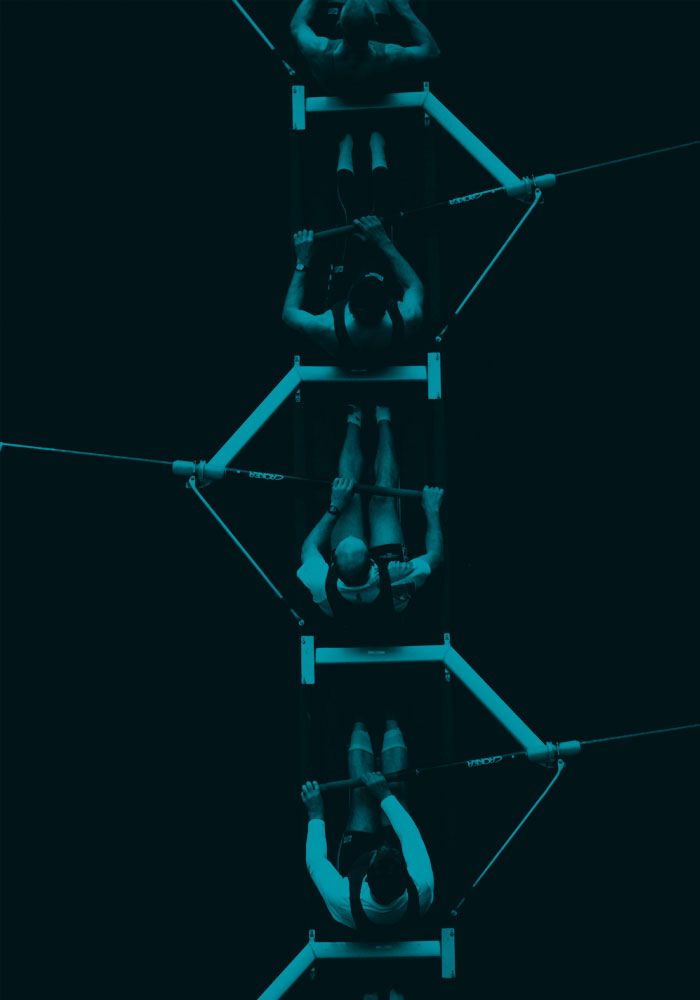 Working method
Our method of working is based on networking, fundamentally with the national and international legal profession and other legal agents, social institutions, businesses, universities, bar associations and public administrations.
04
AWARENESS-RAISING AND TRAINING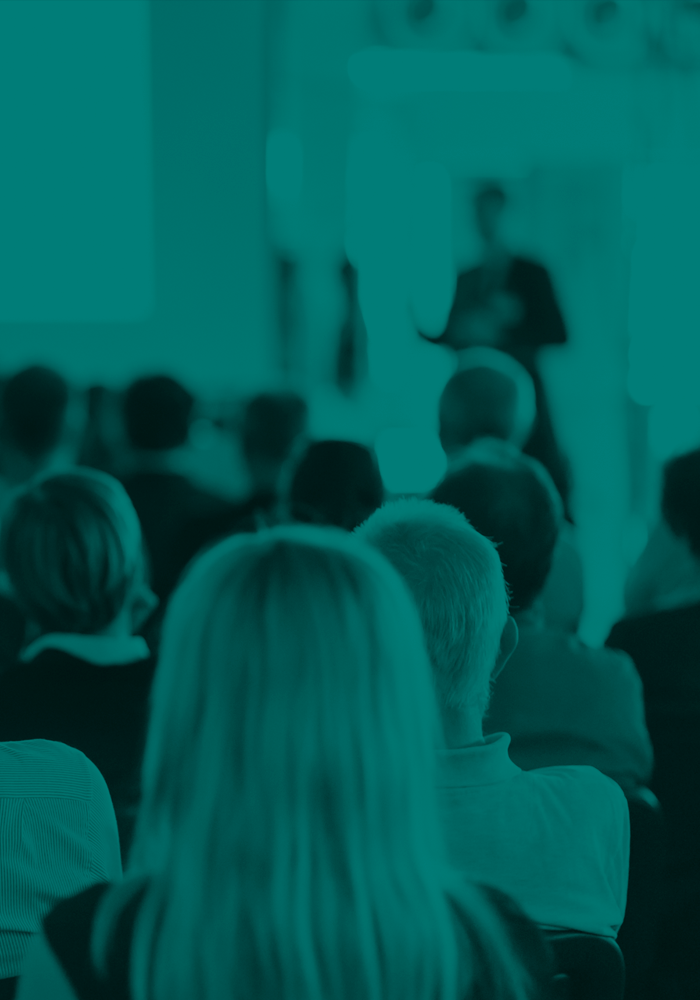 Activities
Through training activities and encouragement of social responsibility of the legal profession, aimed at the legal sector, the third sector and law schools. We also participate in the main national and international law forums.