COLLABORATE
The Fernando Pombo Foundation performs its activities with professionals in the legal sector who, motived by their mission, contribute their experience, abilities and efforts to the benefit of the most underprivileged.
Making a differenceTogether we will achieve a more responsible legal practice
RESPONSIBLE LEGAL PRACTICE
How to collaborate
The Foundation's activities are possible thanks to the trust of many organisations and individuals.
TELEPHONE
+34 91 582 94 96
ADDRESS
Paseo de la Castellana 216. 28046 Madrid – Spain
EMAIL
info@fundacionpombo.org
DONATE
WE CAN MAKE SYSTEMIC CHANGES
With your donation, we can make systemic changes by eliminating legal barriers for the most vulnerable people. To donate, send an email to

info@fundacionpombo.org and we will provide you with bank details.
BUY AND DISTRIBUTE OUR BOOKS AND PUBLICATIONS
WE RESEARCH AND PUBLISH AS PART OF OUR MISSION TO ENCOURAGE RESPONSIBLE LEGAL PRACTICE
Our aim is for the results of our research to be known and distributed in order to  progress more rapidly and by networking.
FOLLOW US ON SOCIAL MEDIA
BE A SPEAKER FOR US
Make our message yours to be able to reach more people and have a greater impact.
ALLIANCES
NETWORKING IS STRATEGIC FOR US
We work with the third sector, with bar associations, universities, businesses, public administrations and with national and international networks. Through collaborations, we improve the quality of life of vulnerable people, and we work in accordance with the 17 SDG. To establish new alliances or to simply learn more about us, you can write to us at info@fundacionpombo.org or call us at +34915829496.
INTERNSHIP PROGRAMME
COLLABORATE BY WORKING AND LEARNING
We offer internships for students pursuing a law degree or a master's degree in law or human rights. To participate in our selection process, please contact us.
Our collaborators
PRO BONO LAWYERS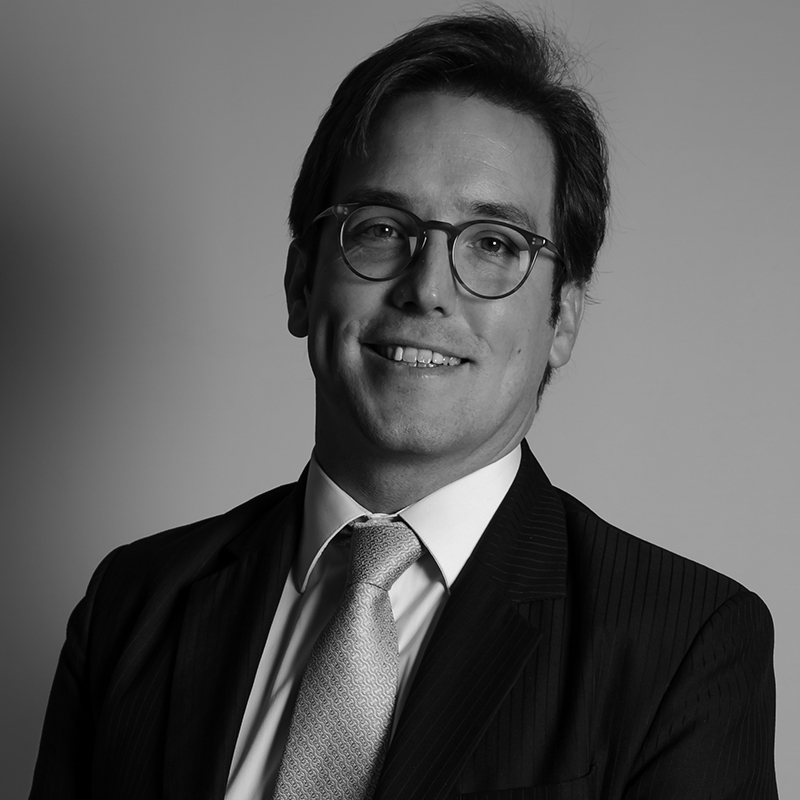 «Ser abogado pro bono de la Fundación Fernando Pombo me permite participar en proyectos jurídicos innovadores para mejorar la sociedad».
Álvaro Urcola Sousa
Asociado Senior del Área de Banca, Mercado de Capitales y Seguros de Gómez Acebo & Pombo Abogados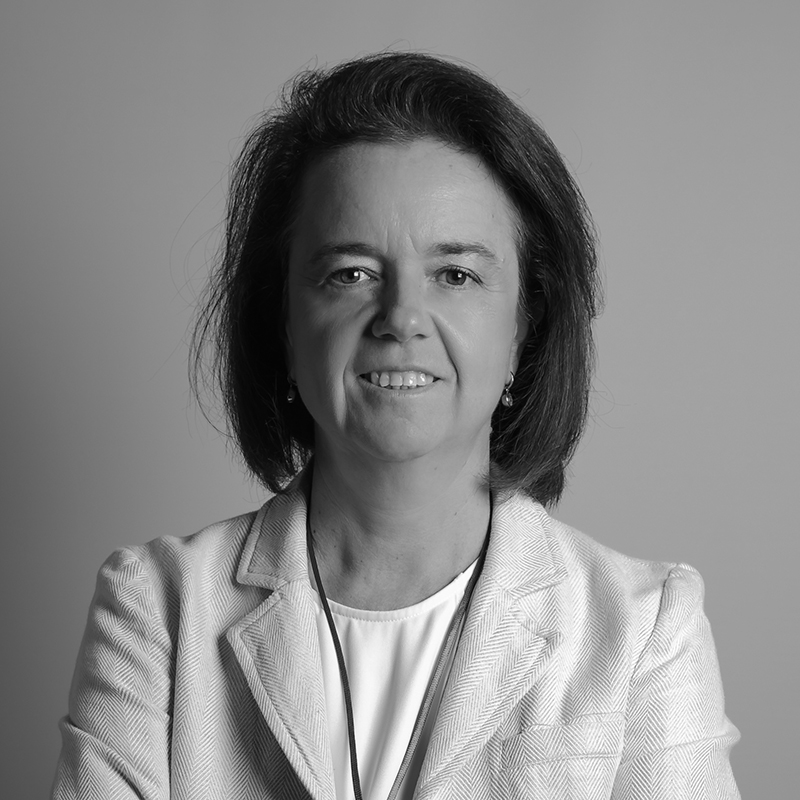 «La Fundación Fernando Pombo me ofrece la oportunidad de poner mi experiencia y conocimientos al servicio de entidades y personas con realidades muy distintas a las mías, que me obliga en muchas ocasiones a salir de mi zona de confort y mejorar como profesional y como persona. Es todo un lujo tener a la Fundación Fernando Pombo "tan cerca"».
Inés Fontes
Abogada y responsable del área de modelos de Gestión del Conocimiento de Gómez-Acebo & Pombo Abogados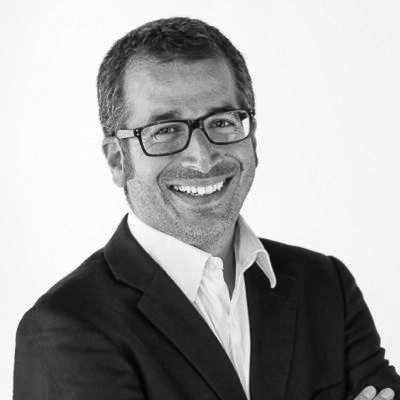 «La Fundación Fernando Pombo nos ofrece un apoyo jurídico del máximo nivel de profesionalidad, crucial para generar cambios en las reglas de juego, que generan un efecto multiplicador, que beneficia directamente a los colectivos con los que trabajamos».
Nacho Sequeira
Director General Fundación EXIT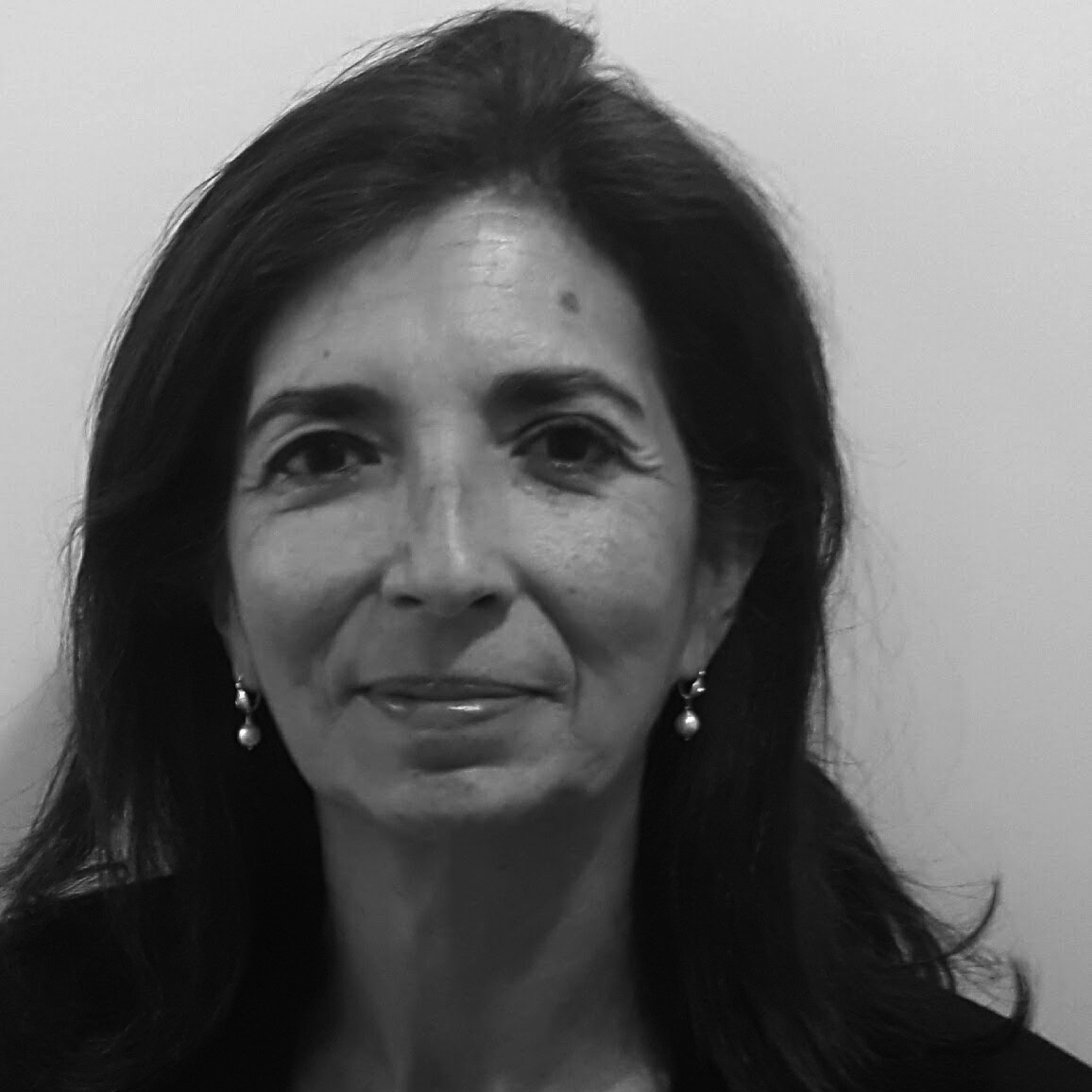 «La Fundación Fernando Pombo hace posible que herramientas tan importantes como el asesoramiento legal estén al alcance de pequeñas ONG como la nuestra, facilitando que podamos continuar nuestro trabajo en los campos de refugiados de Grecia».
Inmaculada del Prado Llergo
Secretaria de la ONG Olvidados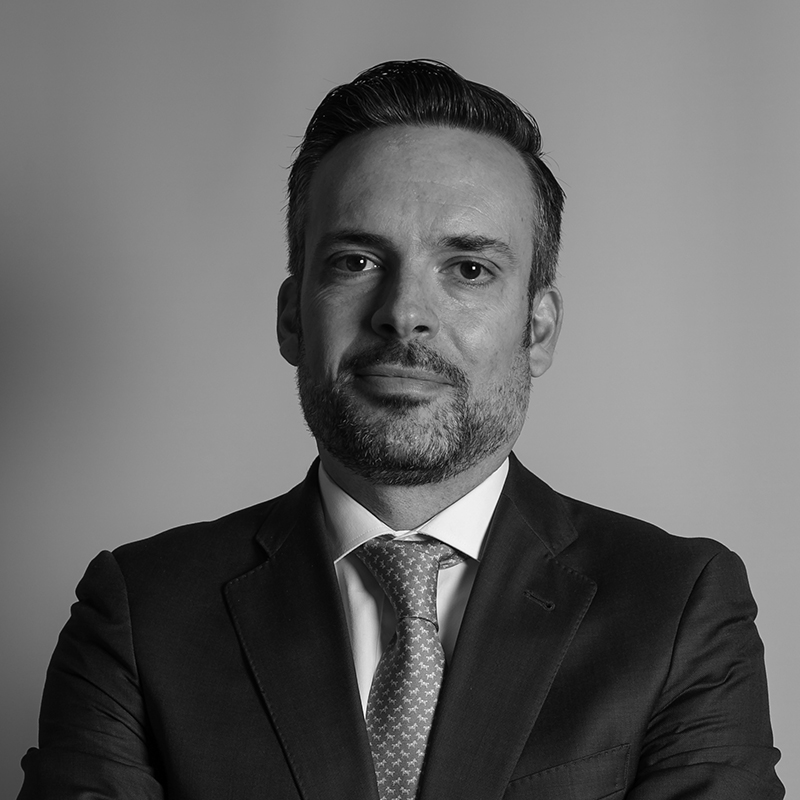 «La clínica jurídica permite a los alumnos de derecho acercarse a problemas reales desde un punto de vista práctico y conocer de primera mano el ejercicio de la abogacía y, sobre todo, experimentar lo que supone asumir la responsabilidad de dar un asesoramiento jurídico a un cliente para el que «su problema» es todo».
Miguel Ángel García-Otero
Abogado del Área de Derecho Administrativo y Regulatorio de Gómez Acebo & Pombo Abogados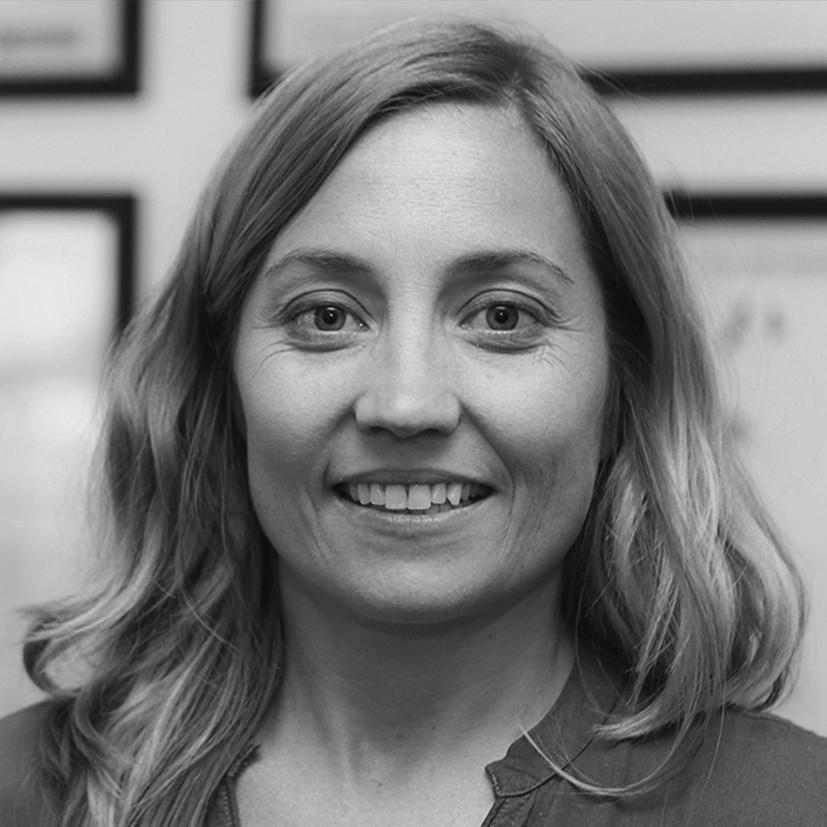 «A través de la Fundación Fernando Pombo les orientamos para conseguir una resolución de los casos práctica y cercana a la realidad de nuestra profesión. Para mí es un honor y un placer disfrutar de este acercamiento a la universidad contribuyendo a una buena causa».
Ana López Muiña
Colaboradora Pro Bono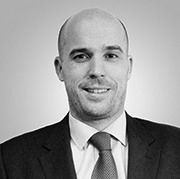 «Es una oportunidad inmejorable para poder tener una primera toma de contacto con la realidad de esta profesión. Les enseña a trabajar en equipo, mediante el reparto de competencias, siempre enfocado a un fin común. El desarrollo de una correcta expresión oral es un aspecto imprescindible de todo abogado. Estas aptitudes confluyen durante el ejercicio teórico práctico de los casos».
Ricardo Peña Granados
Colaborador de la Fundación Fernando Pombo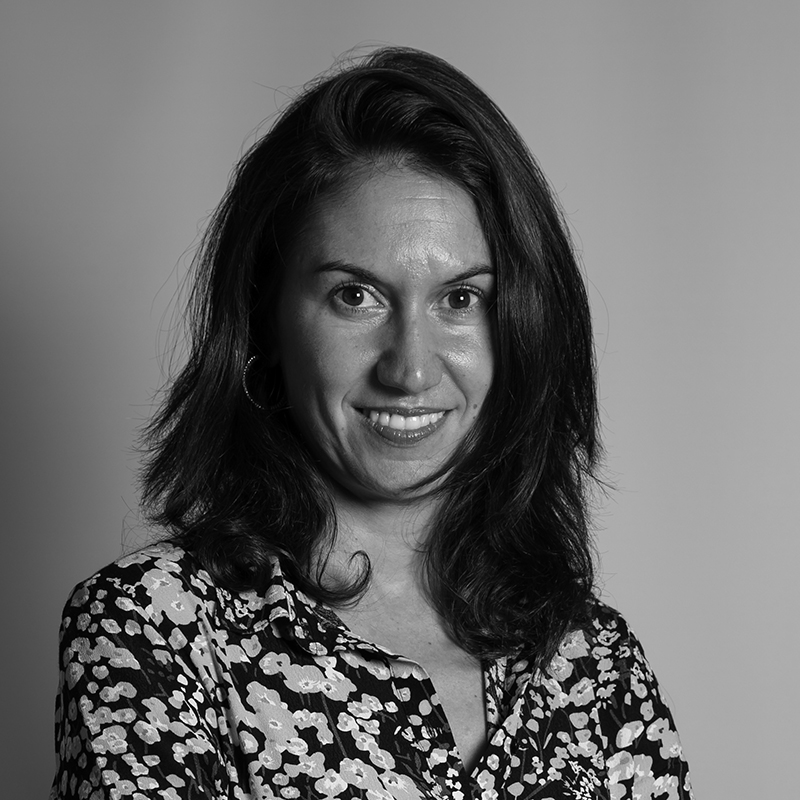 «Como abogada, es muy gratificante saber que, con mi pequeña ayuda, puedo facilitar la labor diaria de las entidades sin fines lucrativos con las que tengo la oportunidad de colaborar salvando los obstáculos legales y burocráticos con los que se encuentran para cumplir con sus fines de interés general».
Bárbara Mambrilla
Abogada del Área de Fiscal de Gómez Acebo & Pombo Abogados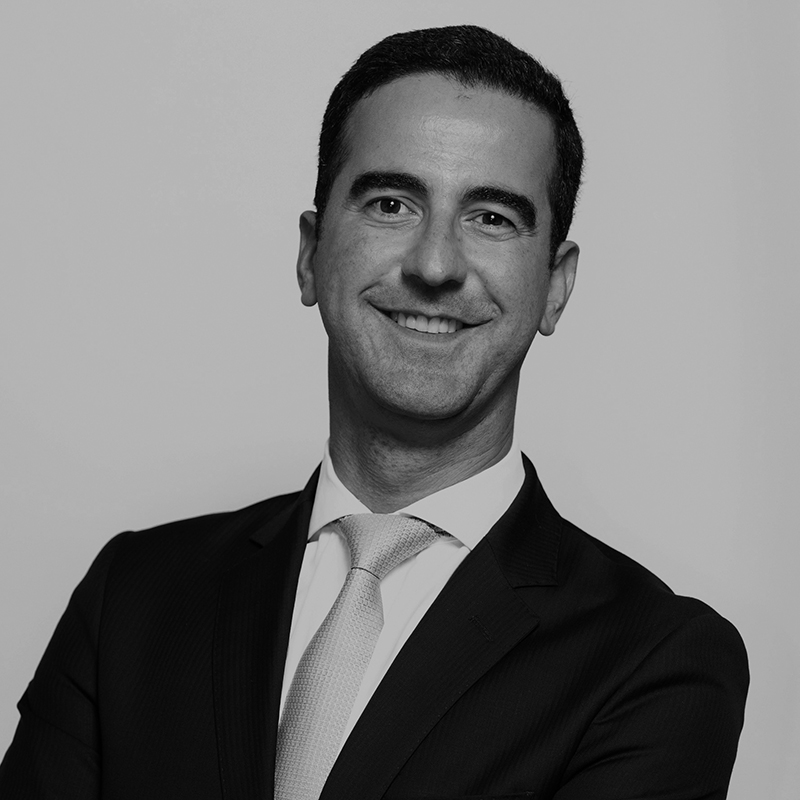 «Los abogados podemos contribuir de forma activa con nuestro conocimiento práctico al desarrollo de proyectos jurídicos de impacto social».
Filipe Santos Barata
Abogado del Área de Banca y Mercado de Capitales de Gómez-Acebo & Pombo en Portugal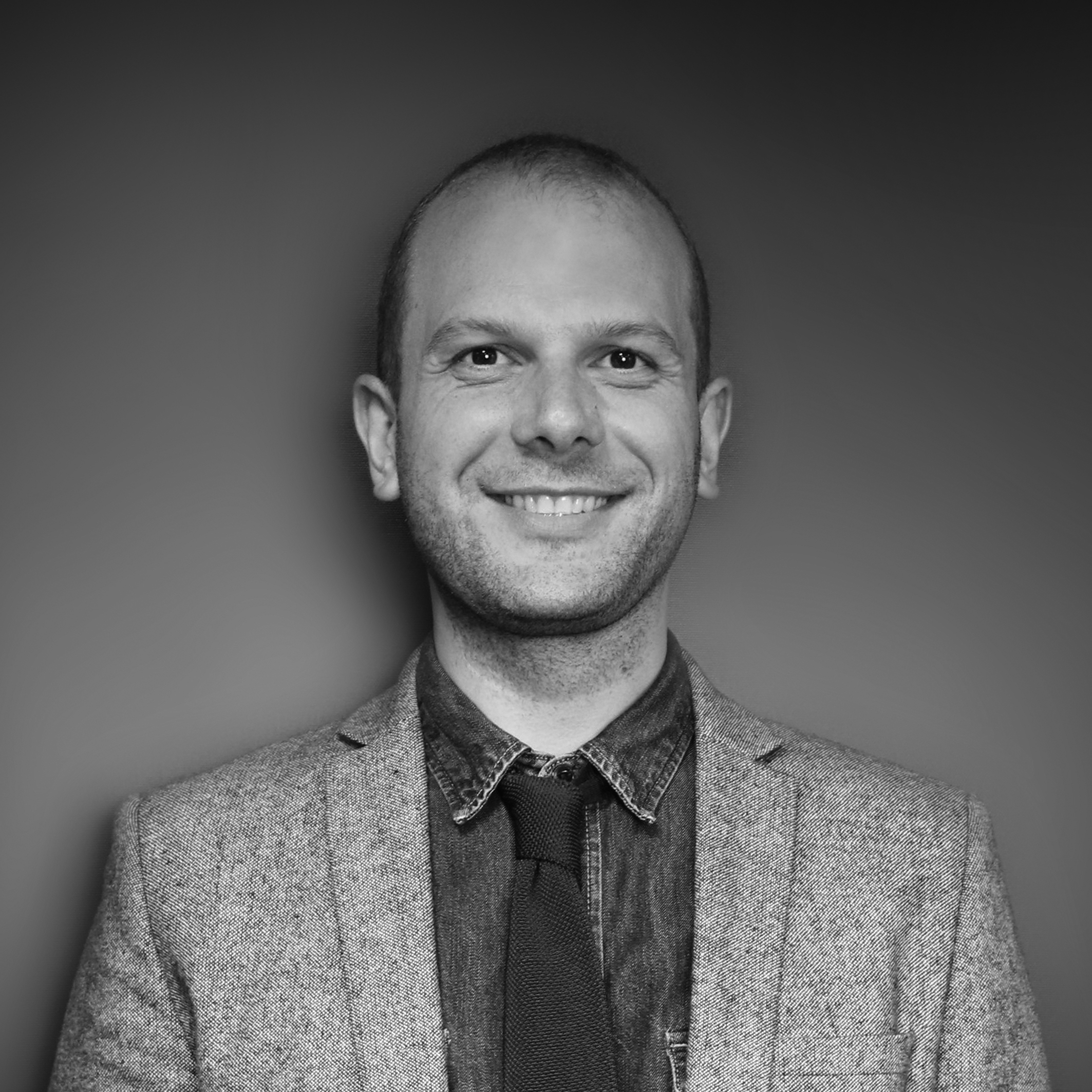 «La Fundación Fernando Pombo me permite aportar mi granito de arena a loables iniciativas. La multitud de proyectos que maneja son francamente interesantes y precisan de la ayuda de todos para poder seguir avanzando hacia una sociedad mejor y más humana.»
Javier Martínez
Abogado colaborador de la Fundación Fernando Pombo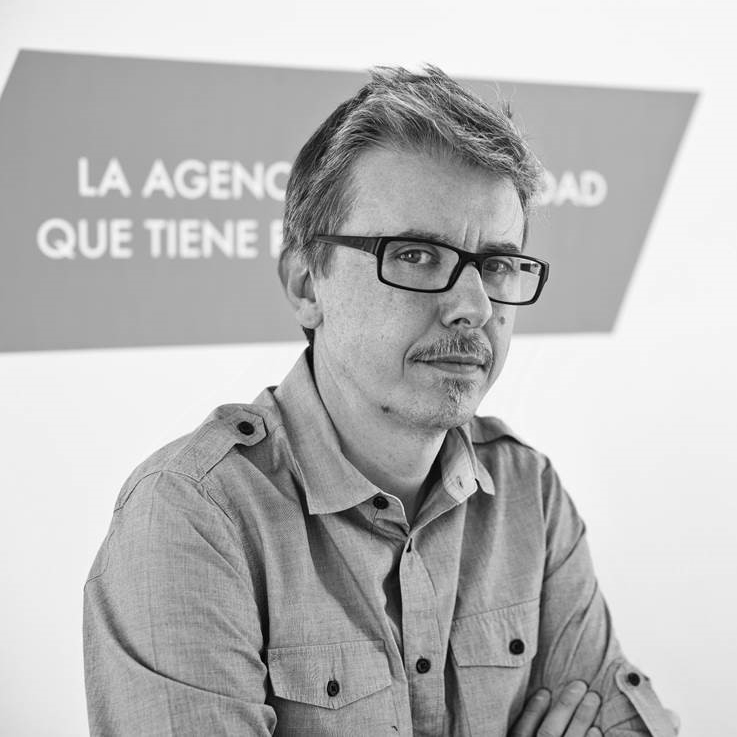 «La abogacía es una profesión clave entre cien mil para lograr que los proyectos de impacto positivo lleguen de la forma correcta a su destino».
José Carnero
Fundador y presidente de la Fundación Uno entre Cien Mil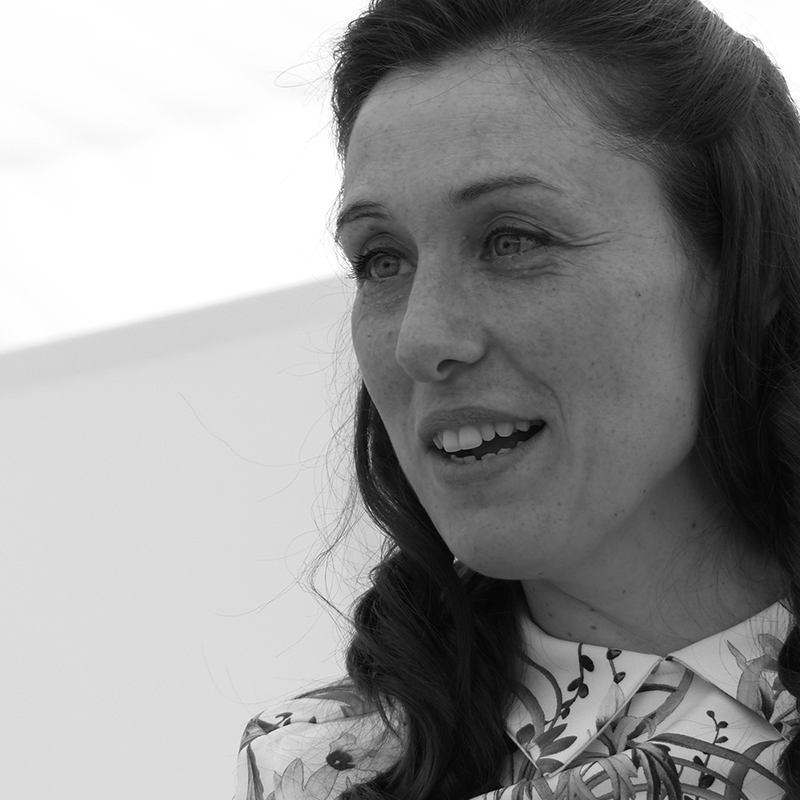 «La Fundación Fernando Pombo consigue mostrar cómo la abogacía puede contribuir, con el ejercicio de su profesión, al restablecimiento de la justicia y la igualdad en la parte de nuestra sociedad más desfavorecida».
Rosa Gayoso
Abogada de la Fundación Secretariado Gitano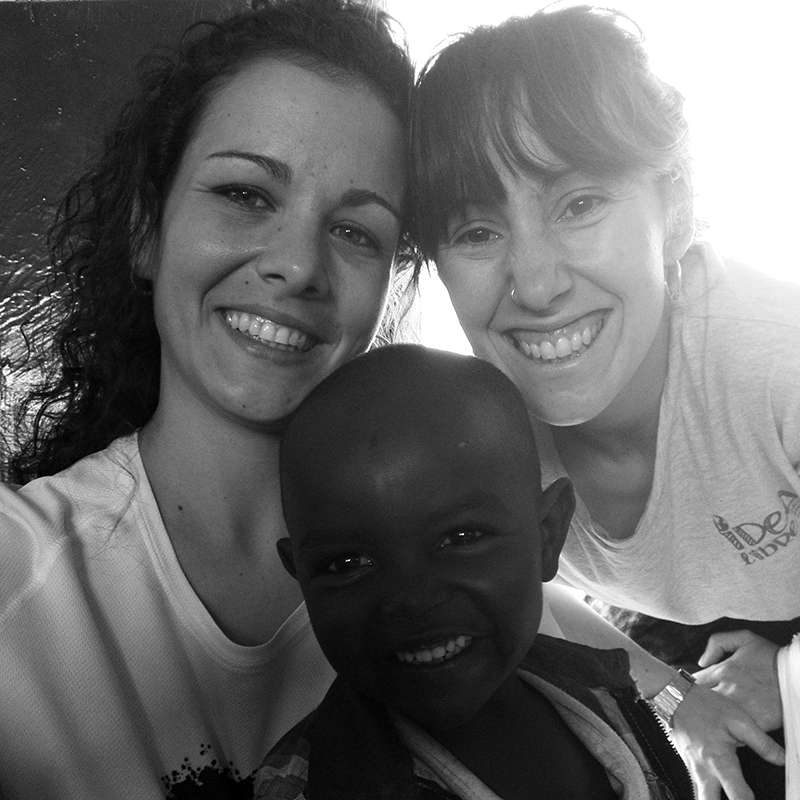 "The best part about working with the Pombo Foundation, in addition to its professionalism, is the humanity and closeness. With them, what's difficult is made easier. They manage to ensure that laws work in favour of all".
Sandra Blázquez
Co-founder of the NGO Idea Libre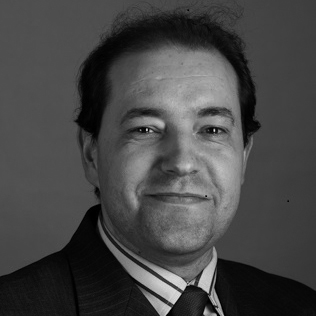 "Law is able make legal empowerment possible for people with Down syndrome and their families, which we so dearly need.".
Agustín Matía
Director of the Down España Federation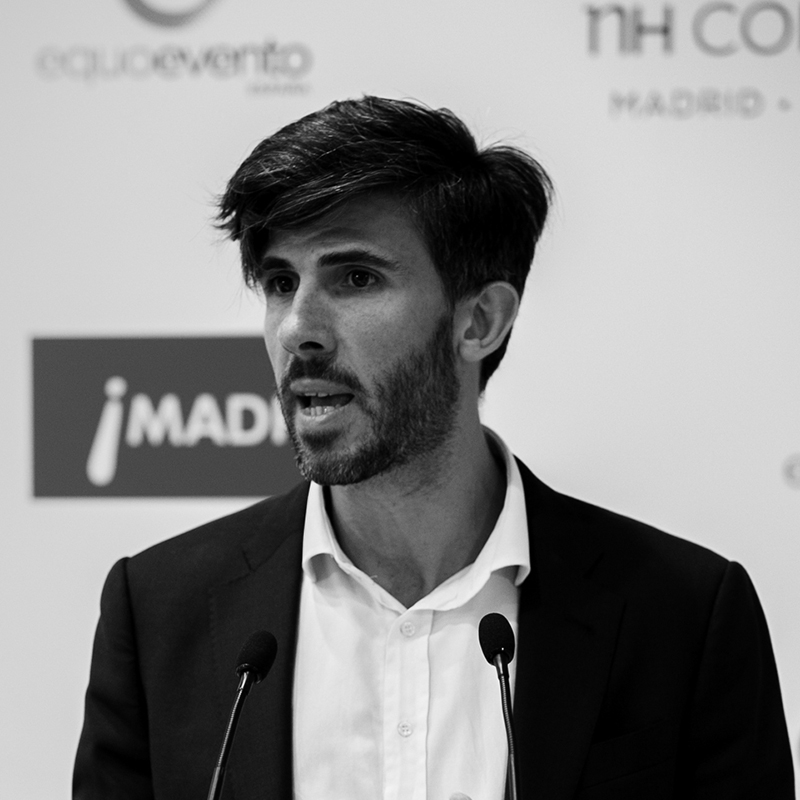 "In an increasingly more regulated and complex world, the impact that law can have, over all on social issues, is extraordinary. The support of the Fernando Pombo Foundation to Equoevento has made it possible to solve all legal doubts we had on food waste. This is what I call law for change."
Andrea Vota
Chair of Equovento España.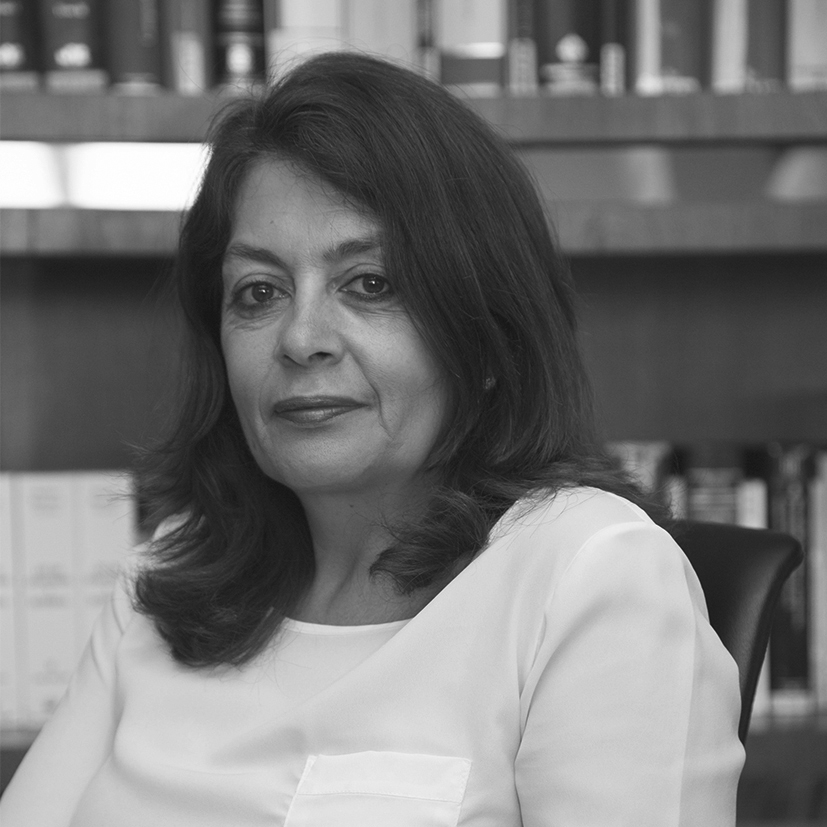 "The Fernando Pombo Foundation allows us to transfer our experience and legal knowledge acquired in our daily practice to a social group in need of protection, so that this group may have an understanding of and be able to access the legal tools which offer them a second chance".
María José Paz-Ares
Pro Bono Collaborator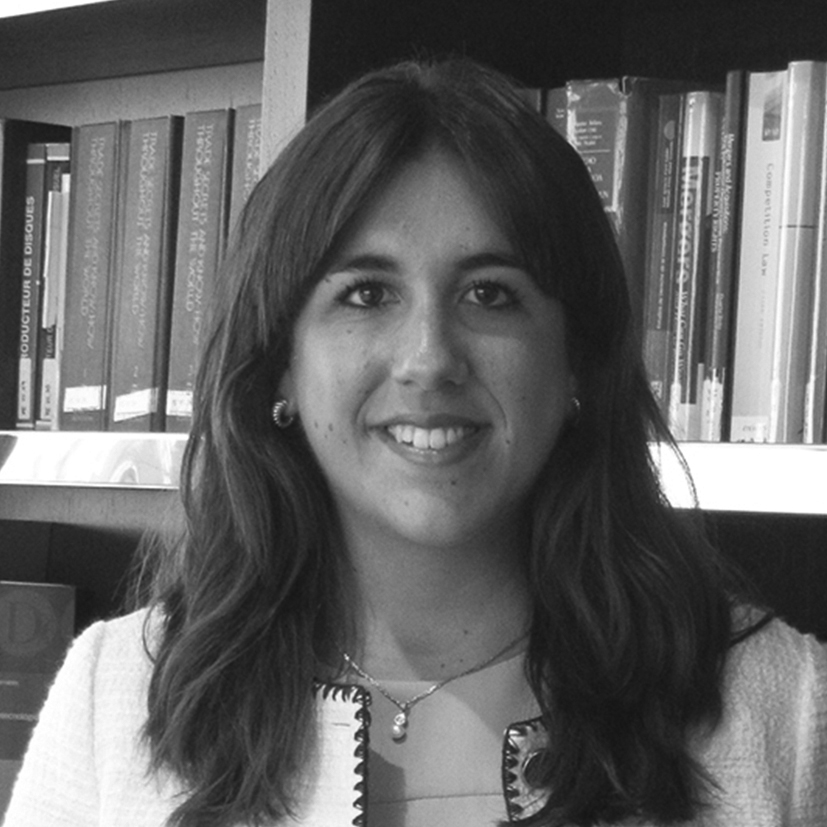 "Pro bono gives a new responsible meaning to the legal profession. Collaboration with the Fernando Pombo Foundation also allows lawyers a second chance to use our knowledge to help the most vulnerable social groups".
Andrea I. Rodríguez
Pro Bono Collaborator
"Having good legal advice that explores and exhausts all legal possibilities, and of course social and psychological support, can make differences in recovery processes of women that we aid".
Elena Rodilla
Expert lawyer in direct attention to women in vulnerable situations. Collaborator of the TRABE association to develop the guide.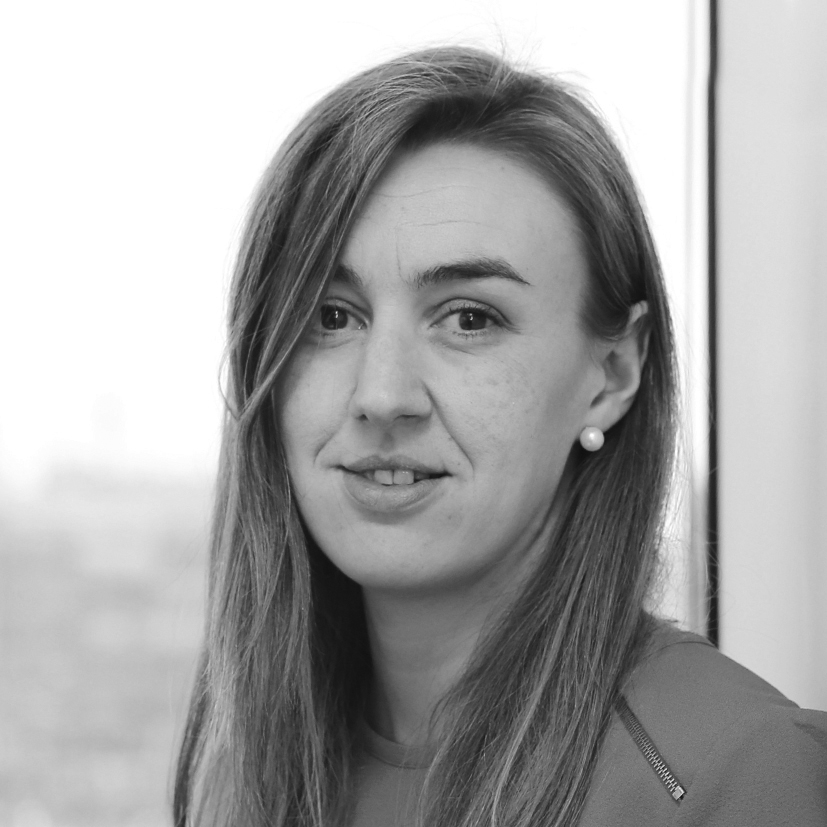 "The best part of collaborating with the Fernando Pombo Foundation is, without a doubt, getting to know people and their projects: their energy, commitment and enthusiasm is contagious. Furthermore, it is a great way to dedicate my time to legal projects with a social impact and to be reminded that reality is much larger than what surrounds me".
María González Gordon
Pro Bono Collaborator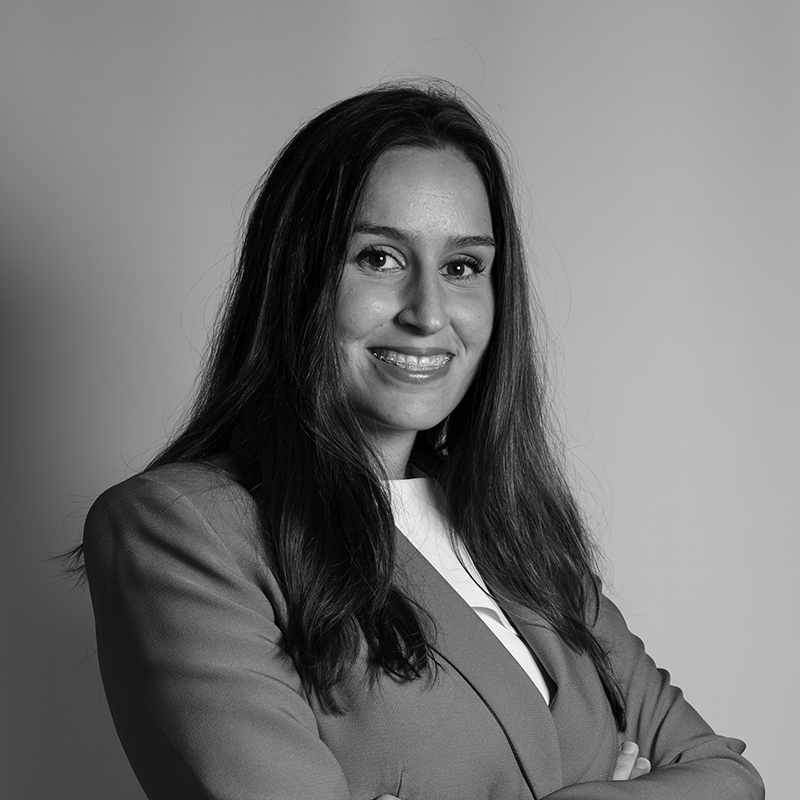 "Pro bono for me is a way of connecting with reality and a source of personal satisfaction".
Laura Castillo Navarro
Lawyer of the Employment Law Area at Gómez Acebo & Pombo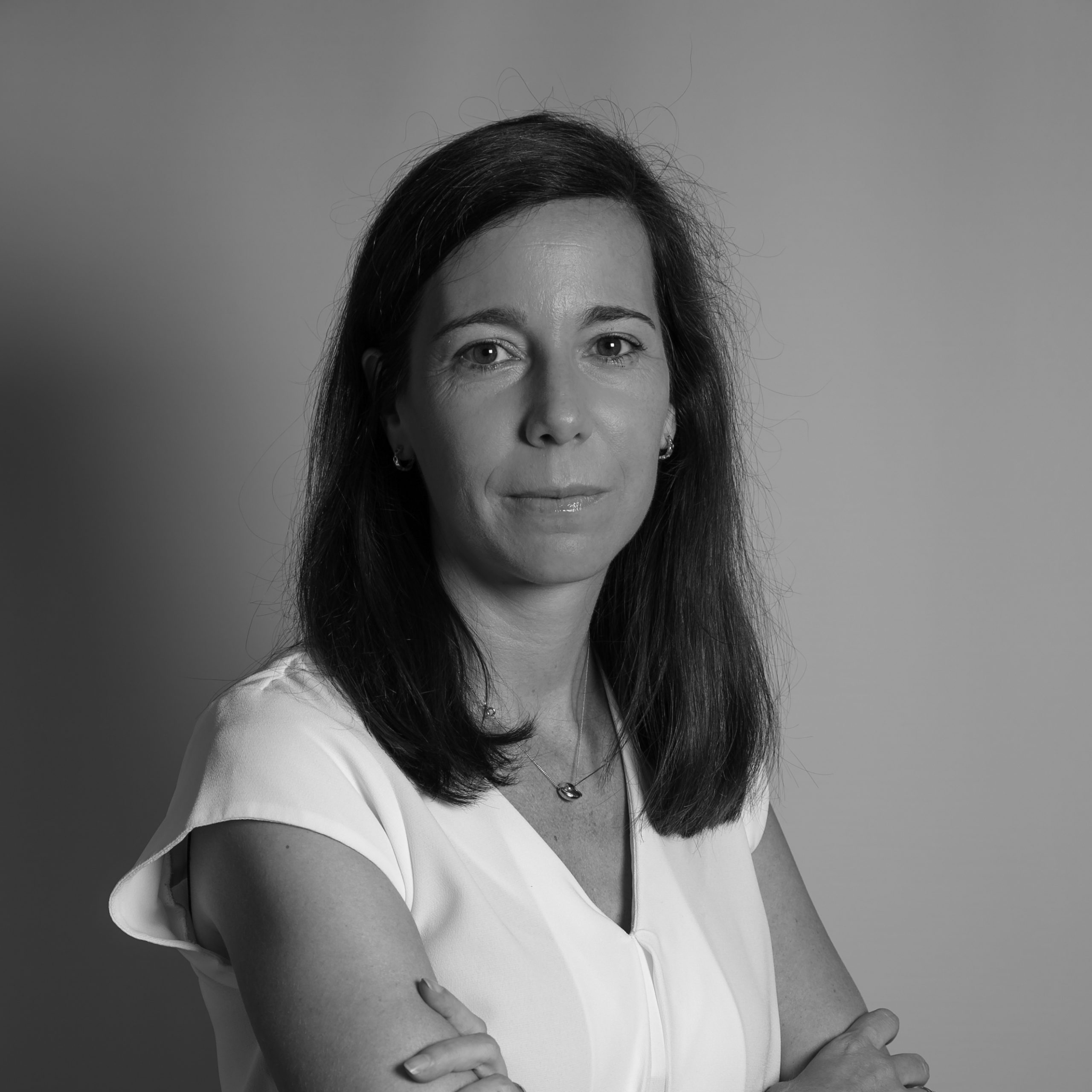 "In my opinion, collaborating with the Fernando Pombo Foundation is always an enriching experience. Participating in different projects of Foundation allows lawyers to employ their experience in very different work than what we do daily and gives us the opportunity to dedicate part of our time to helping the most vulnerable social groups".
Bárbara Sainz de Vicuña Lapetra
Lawyer of the Technology, Industrial and Intellectual Property Area at Gómez Acebo & Pombo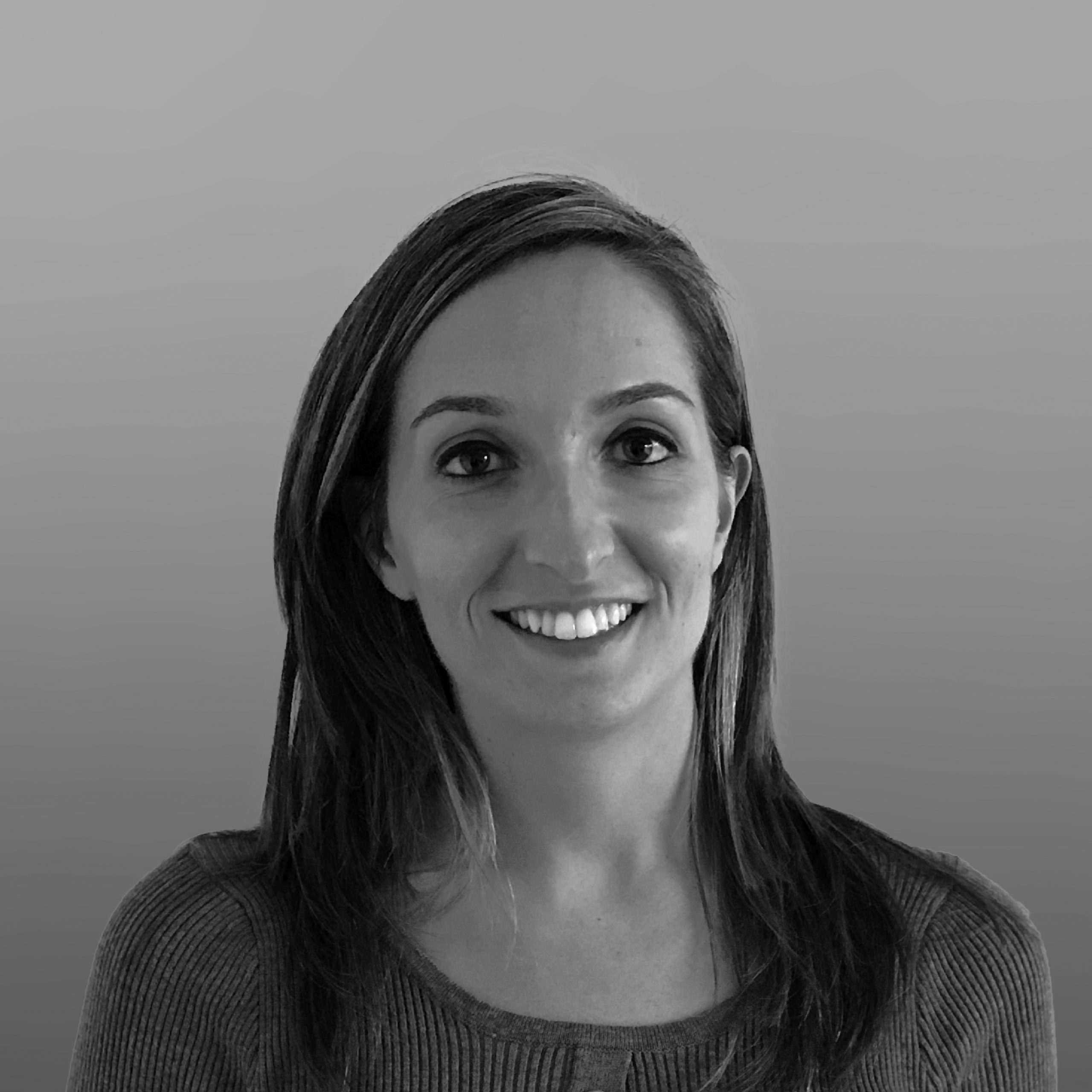 "Helping non-profit organisations is very gratifying and allows you to not only grow professionally, but as a person as well".
Carolina Muñoz Díaz-Regañón
Pro Bono Collaborator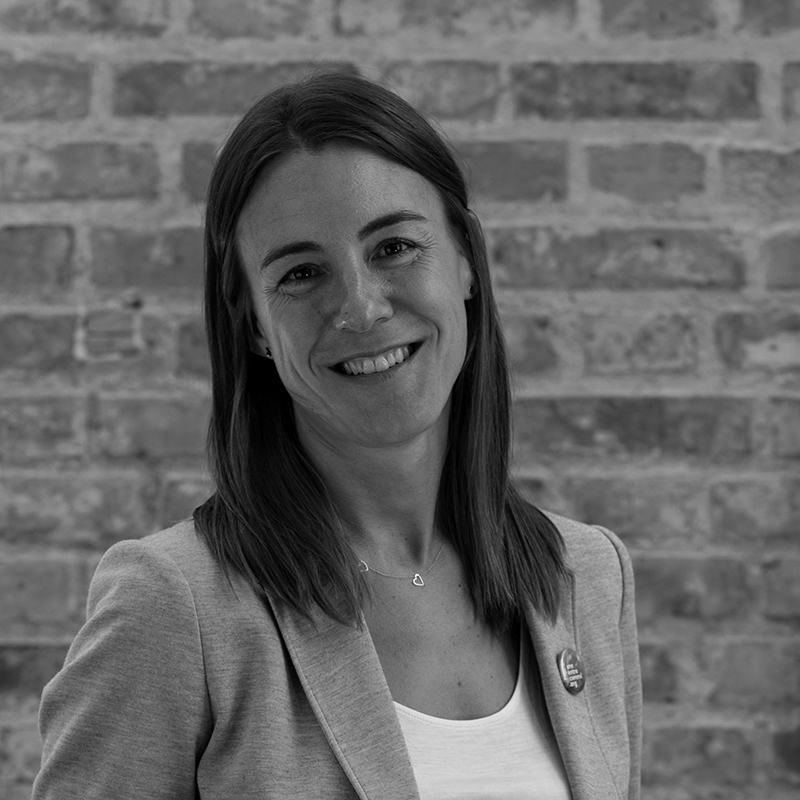 "We have had the privilege to count on the support of an organisation like the Fernando Pombo Foundation in strategic projects at Uno Entre Cien Mil. Being able to start projects by partnering with the best in the legal profession has been key for us".
Elena Huarte-Mendicoa
Director of the Uno entre Cien Mil Foundation.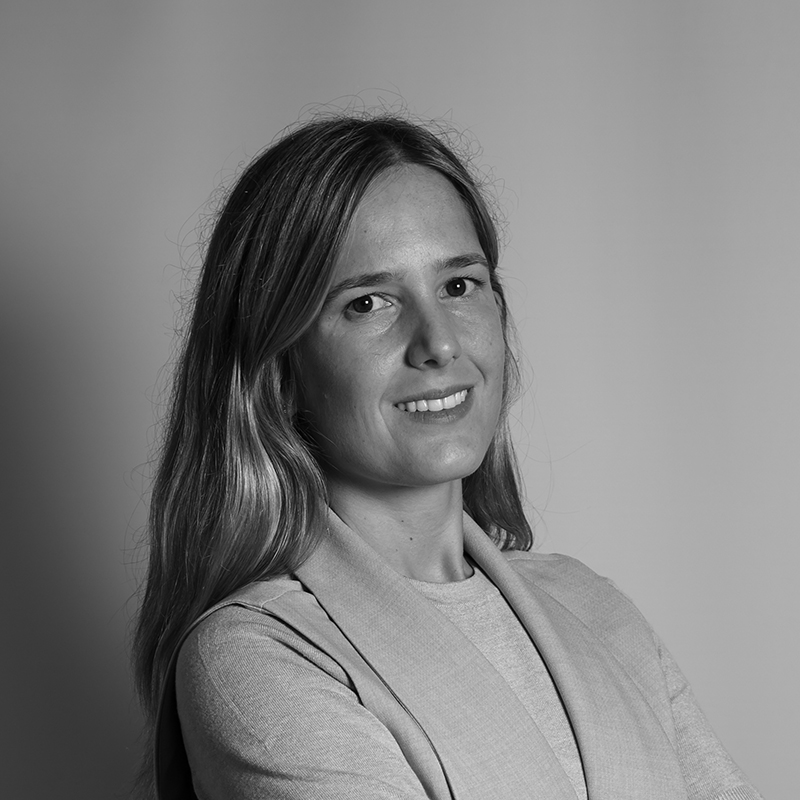 "Collaborating with the Fernando Pombo Foundation allows me to contribute to improving society, serving those that most need it with my legal knowledge and experience as a lawyer".
Paloma de Carlos
Lawyer of the Procedural and Arbitration Area at Gómez Acebo & Pombo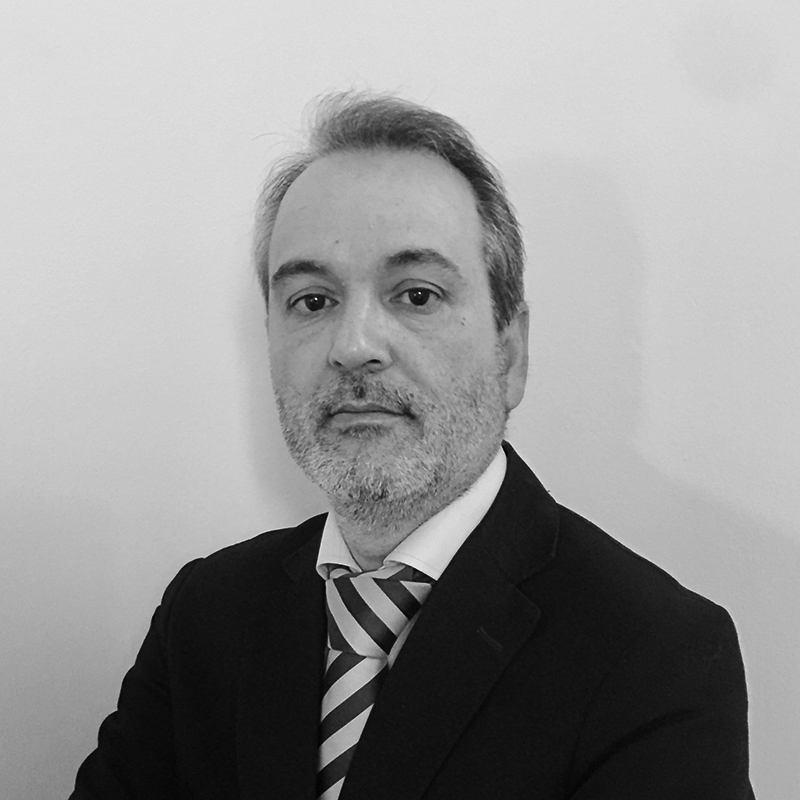 "Lawyers have a responsibility to contribute toward the betterment of society. Pro Bono grants a magnificent opportunity for this".
Agustín Zamarro Mogarra
Lawyer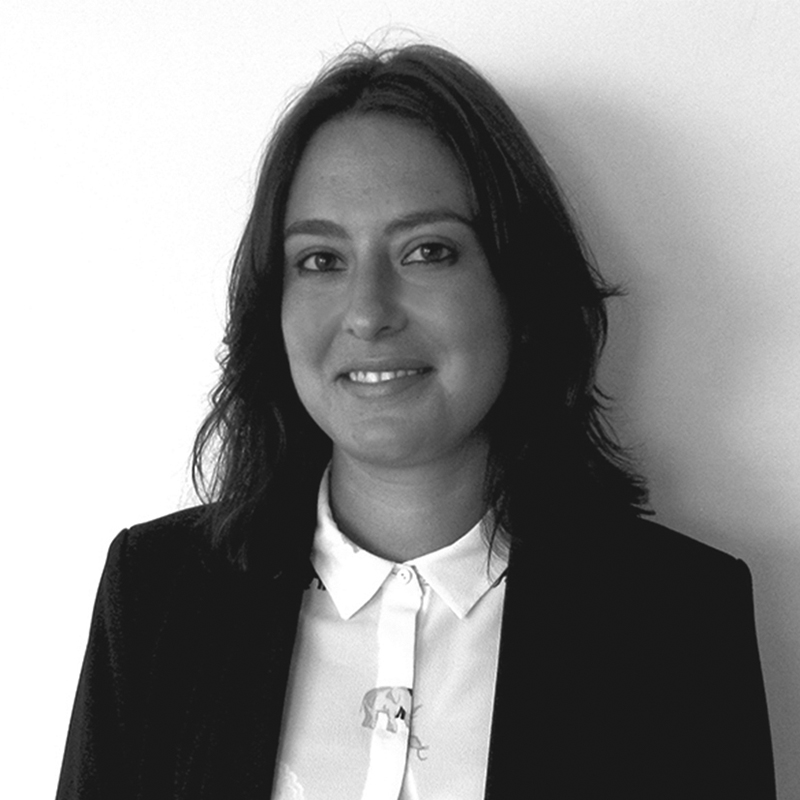 "Collaborating with the Fernando Pombo Foundation is an enriching experience that allows you to participate on very diverse projects and to get to know groups with whom you do not normally deal with in usual practice".
Irene Carreño Álvarez
Lawyer of the Corporate Area at Gómez Acebo & Pombo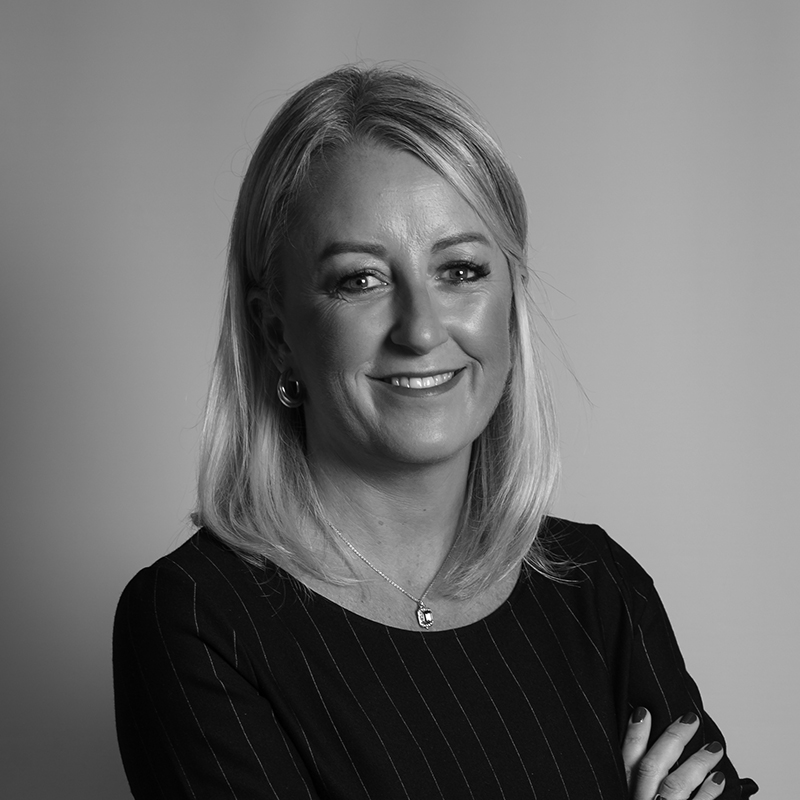 "Collaborating with the Fernando Pombo Foundation is a source of personal satisfaction which allows me to get close to social reality and be infected by the enthusiasm and social commitment of those that participate on projects that pursue the improvement of society's living conditions".
Vanessa Fernández Lledó
Lawyer, partner and head of Corporate Compliance at Gómez Acebo & Pombo
STRATEGIC ALLIANCES
We would like to especially thank Mrs Fernando Pombo, Carmen Morales, and their children, Clara, Regina, Carmen and recognise their selfless vision, dedication and contribution to the foundation. We would also like to thank the Gómez Acebo & Pombo law firm for the unconditional strategic support they have provided.

· 
Subscribers of the Pombo
Tokens Pombo
· 

We have collaboration agreements with social institutions, universities and other organisations.
Follow us on social media…