Victoria Aravaca Rey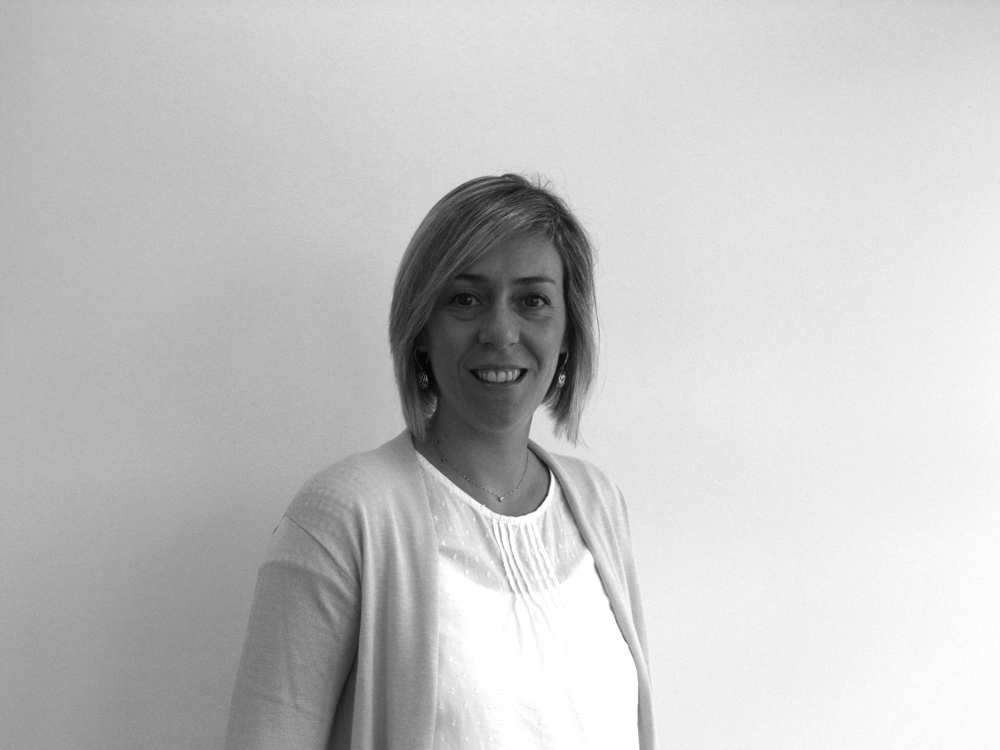 "It is personally satisfying to be surrounded by great professionals with deeply held beliefs in human values and to see how each day we take steps towards helping those who are most vulnerable."
PROFESSIONAL EXPERIENCE
2011-present: Fundación Fernando Pombo. Head of Administration.
2001-2009: Gestión Integrada Hispana, S.L., Administrator in the Finance Department.
SPECIALISATION
Social degree with nearly 20 years of professional activity in administrative management.
Specialisation: institutional relations and human resources
TRAINING
Master's degree, specialisation in Employment Law and Human resources.
CEIJ, Centro de estudios e investigaciones jurídicas. (2008 – 2009).
Diploma in Employment Relations
Universidad Rey Juan Carlos, Madrid (2001 – 2006).
Various courses in computer applications for Integrated Commercial Management, Personnel Management, Finance and Accounting Management and corporate Remuneration Policies
LANGUAGES
Spanish and English.