Two projects presented by the Fernando Pombo Foundation, "Gender violence through digital media in adolescents" and "Primero H Socimi", have been recognized in the prestigious Global Awards of PILnet (Public Interest Law Network), a global organization of reference in the promotion of legal pro bono. These awards recognize projects from around the world in which foundations and leading international law firms participate.
The first of the projects, "Gender violence through digital media in adolescents", has been awarded as the best project in the Local Pro Bono Impact category and thus becomes the first Spanish pro bono project to obtain this award.
With this project, the Fernando Pombo Foundation along with Gómez-Acebo & Pombo, the Luz Casanova Foundation and the Carlos III University of Madrid, pursue the improvement of legal knowledge on gender violence by digital channels in adolescents, through the creation of a practical guide that provides answers to the most frequent legal doubts faced by lawyers, psychologists and social workers who assist victims, and an informative brochure aimed at family members and adolescents. Both materials will be presented on November 23rd.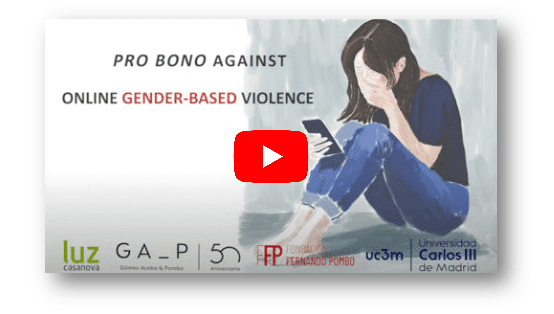 The second project presented was shortlisted. This is an initiative created by ASOCIMI and HOGAR SÍ to set up the first social SOCIMI in Spain, with the support and pro bono legal advice of Andersen, Gómez-Acebo & Pombo and the Fernando Pombo Foundation. The objective of Primero H is to develop 177 homes in three years, mainly for the homeless.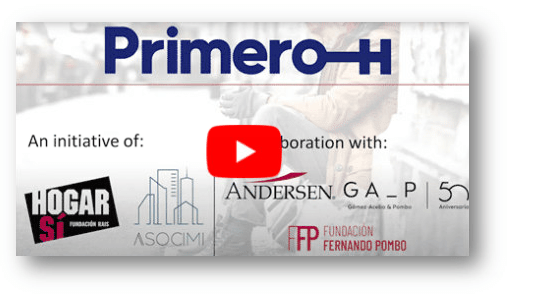 Receiving this award is, without a doubt, a great incentive to continue working to improve the lives of the most vulnerable through the law.